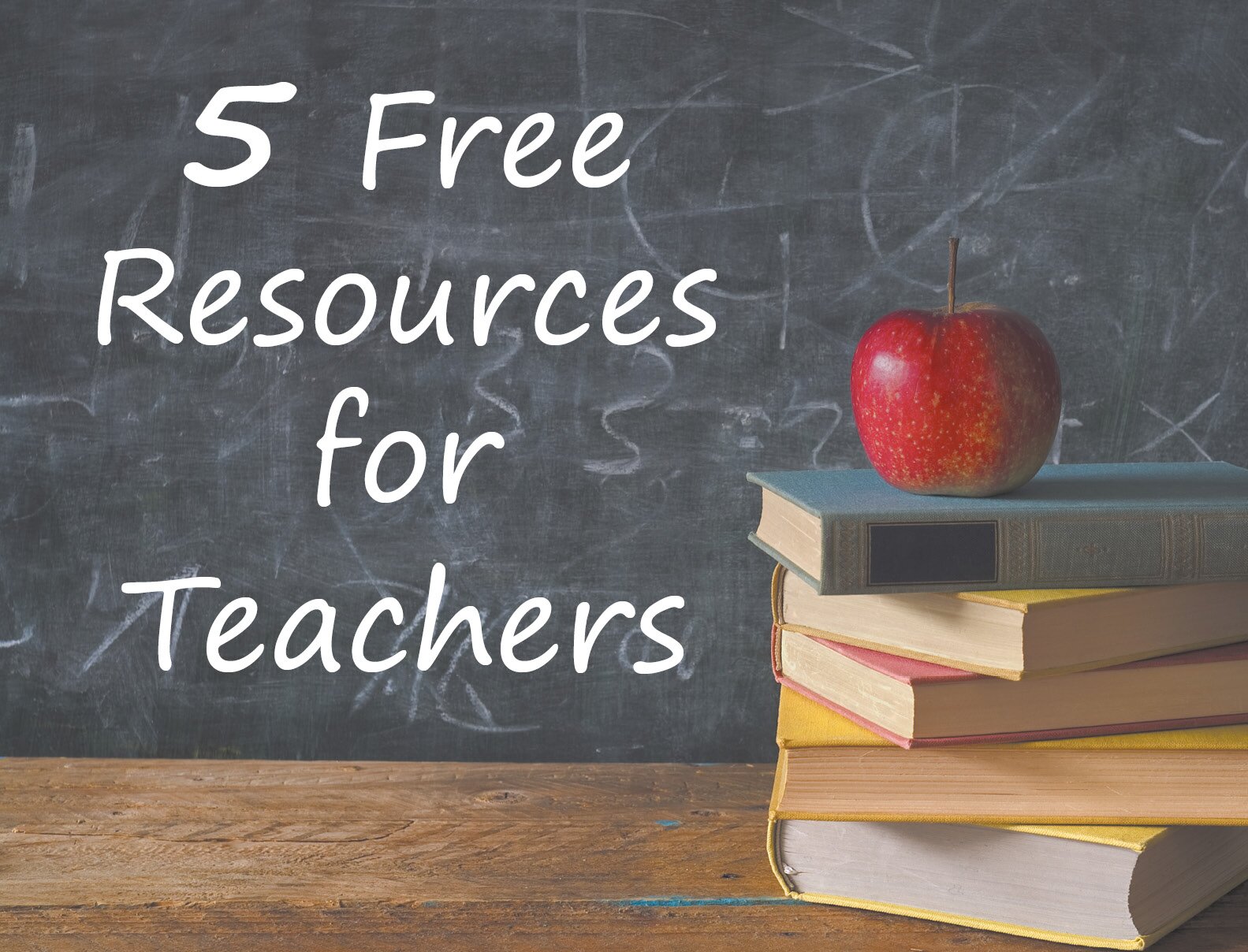 We're celebrating National Teacher Day by offering teachers FIVE of our best school-and teaching-related worksheets and videos...for FREE!
Access each resource below and feel free to share these free activities with all your teacher friends and family. #ThankATeacher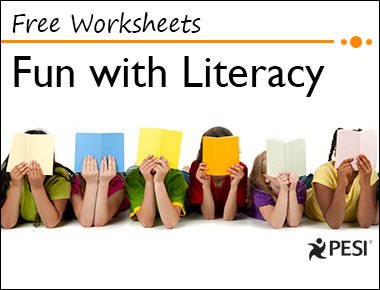 FREE Fun with Literacy Worksheets!
Karen Thatcher – Children with learning disabilities require more exposure to a literacy rich environment and opportunities in order to begin developing a foundation for literacy.
As providers, we not only affect a child's current development, we also have the ability to shape a child's future academic and social success. And it doesn't have to be hard to incorporate literacy into therapy goals, and here's how…