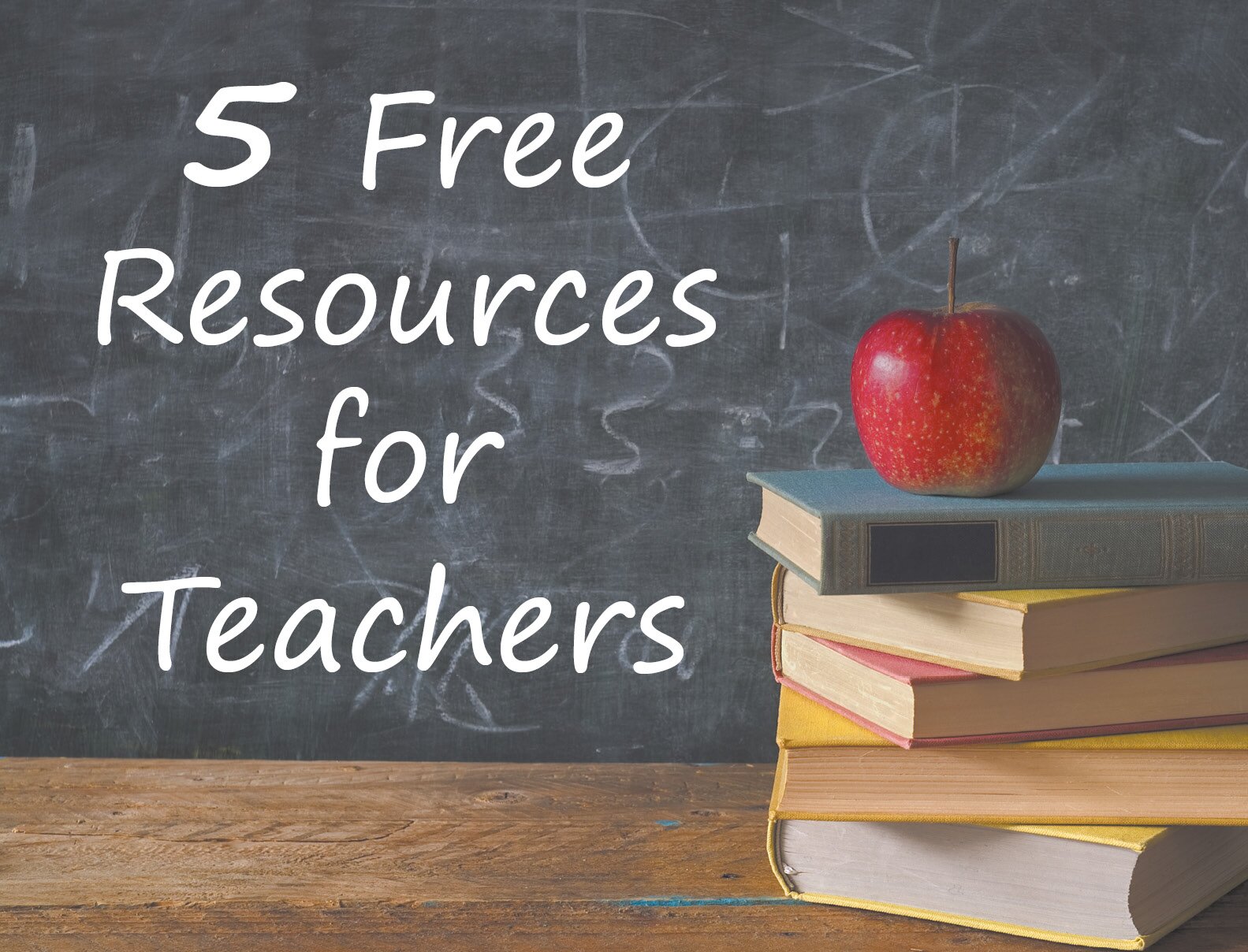 We're celebrating National Teacher Day by offering teachers FIVE of our best school-and teaching-related worksheets and videos...for FREE!
Access each resource below and feel free to share these free activities with all your teacher friends and family. #ThankATeacher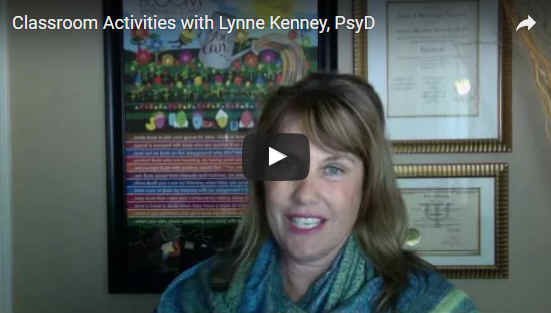 Dr. Lynne Kenney recently released 2 practical programs introducing research-based activities from her most recent works Bloom Your Room and 70 Play Activities To Enhance Thinking, Self-Regulation, Learning and Behavior. Discover simple activities to enhance competence, confidence, communication and collaboration. Get ahead of misbehavior by teaching with the brain in mind!